About Us
Overview
At the 15th Joint Council for Bilateral Cooperation (JCBC) meeting in Chongqing, China on 15th October 2019, the then Republic of Singapore's Minister for Education, Mr Ong Ye Kung, and People's Republic of China's Vice Minister for Human Resources and Social Security, Mr You Jun, signed an agreement to facilitate internship exchanges for students and recent graduates (not more than one year).
The agreement enables 500 Singaporean youths to intern in the People's Republic of China (PRC) for up to 6 months and vice versa. It covers the equivalent of universities and polytechnics on both sides.
The Youth Interns Exchange Scheme (YES), led by the Ministry of Education, Singapore and implemented by Business China, is the first bilateral internship exchange scheme that Singapore has signed with another country. Singapore is also the first Asian country with which China has signed such an agreement.
Objectives
The scheme will allow Singaporean youths to gain experience working in China, a deeper appreciation of its economy and rich culture and foster new friendships and ties. Similarly, Chinese youths will be able to gain a better understanding of Singapore and build networks here. The programme will facilitate more people-to-people interactions between our two countries. Besides being a useful learning experience for the participants, by involving a young generation, it will enhance mutual understanding and cooperation for the long term.
---
Message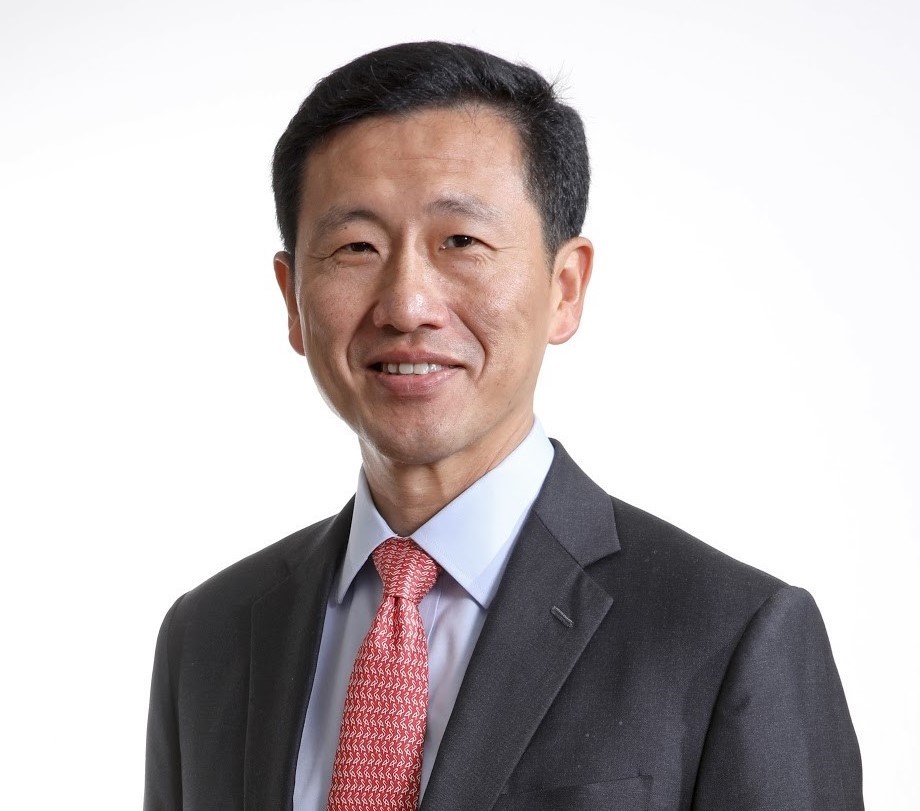 Mr Ong Ye Kung
Minister for Health, Former Minister for Education
Republic of Singapore
"Being able to work with people from different cultures is now an essential 21st Century Skill. I am confident that our students will leverage YES to gain insight into China, understand its dynamic entrepreneurial system, broaden their horizons, and acquire critical soft skills. Chinese students who experience internships in Singapore will also get to know their counterparts here and appreciate our strong economic ties with the Southeast Asia region and beyond. It may be only a few months of experience, but it can leave a deep impression. In future, if the young participants of YES intend to start their own businesses or invest overseas, I hope they will consider each other's countries."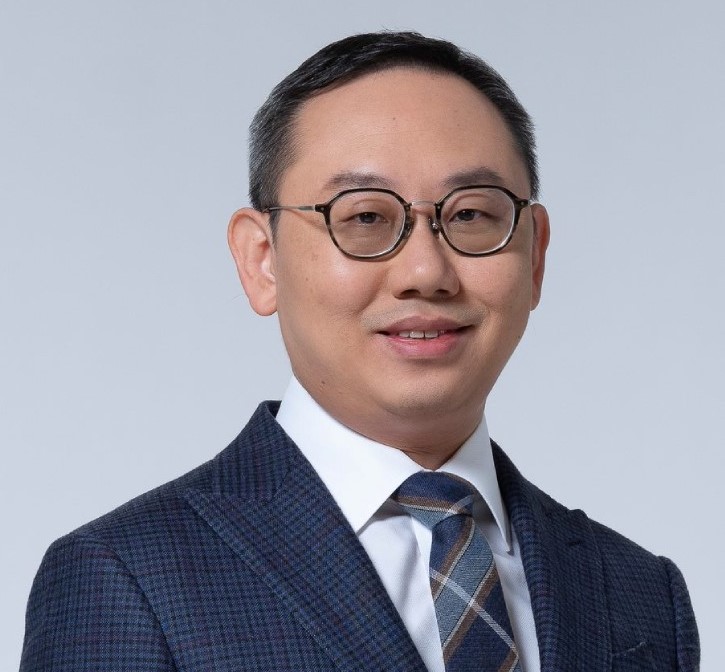 Mr Ho Chee Hin
CEO
Business China
Republic of Singapore
"We are pleased to play a key role in this very meaningful bilateral initiative. This scheme supports Singapore companies with global aspirations in building up their talent pipeline and enables Chinese companies to learn more about Singapore and our region. The YES website will also be a one-stop platform that facilitates the matching of youth talents and enterprises. Most importantly, this initiative will allow youths from each country to better understand each other's business and social culture and cultivate lasting ties."
---
Target Group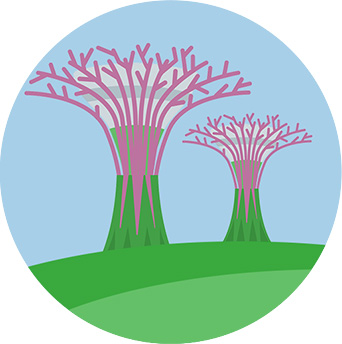 Singaporean Youths
For outbound interns from Singapore, the target group comprises Singapore citizens who study full time in any autonomous universities and polytechnics in Singapore, as well as young working professionals who have not graduated for more than one calendar year from the start of the internship date.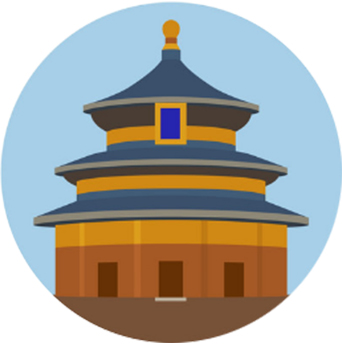 Chinese Youths
For inbound interns from China, the target group comprises Chinese citizens pursuing full time studies at universities, higher vocational and technical colleges in China, or those who have graduated for not more than one calendar year from the start of internship date. In addition, participants will need to have minimally obtained a high school diploma (i.e. completed senior high school in China).
---
How to be Involved

Company
Companies which are interested to provide internship placement in China or (and) Singapore, please contact Business China via enquiry@yes.org.sg.

Youth
If you are currently studying full time in an autonomous university or polytechnic in Singapore, you can approach your school to find out more about internship opportunities in China. Alternatively, please stay tuned for more internship opportunities to be listed on this website by Feb 2020. You may also contact Business China via enquiry@yes.org.sg for further assistance.

School
If you are an autonomous university or polytechnic in Singapore, please stay tuned for further updates. Alternatively, you can contact Business China via enquiry@yes.org.sg for further assistance.